Revolutionise your SPIR process with our cloud platform
Transform your SPIR process, reduce the costs of spare parts and warehouse management with our cloud based, Spare Parts Lists and Interchangeability Record (SPIR) platform.
Benefit from real time spare parts analytics giving you total control and complete transparency over your SPIRs.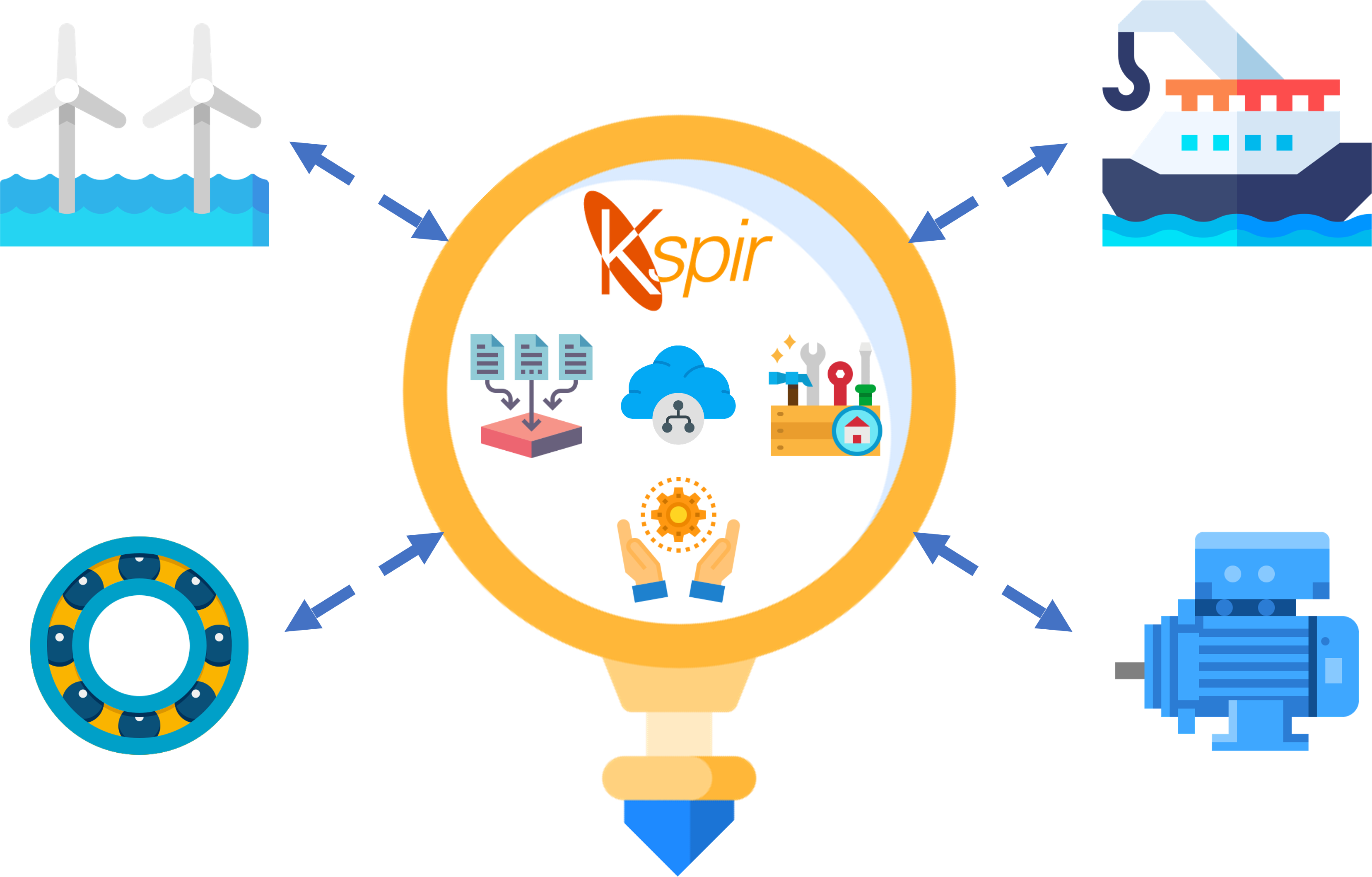 Data Collection made easy
Create and manage SPIR documents in a single cloud based platform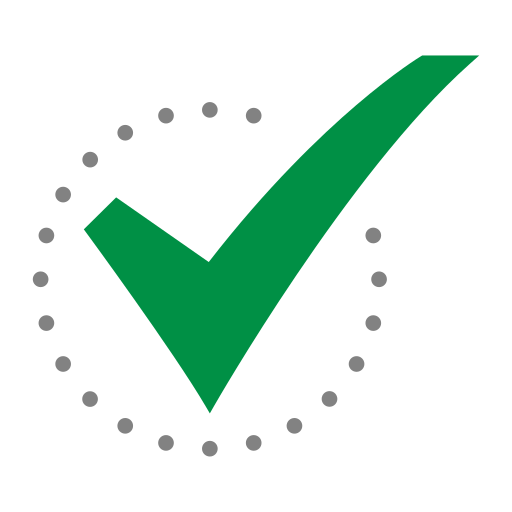 Eliminate management and data extraction from multiple spreadsheets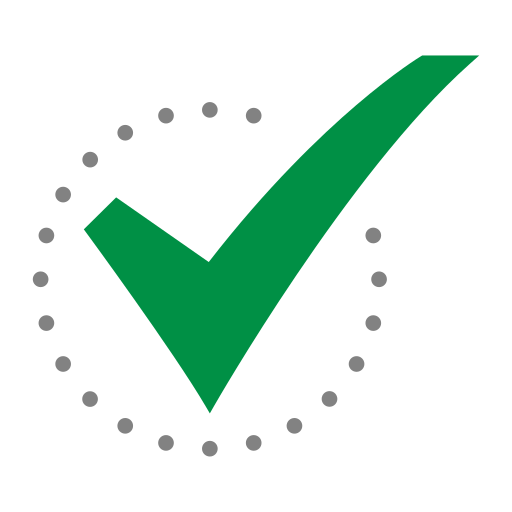 Customise and Lock fields to ensure no alteration by third-parties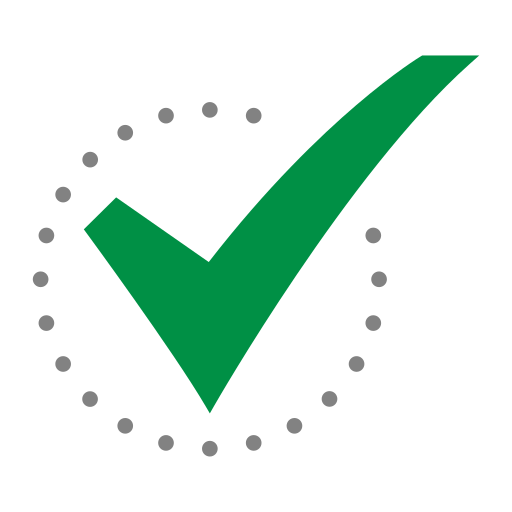 ISO 8000 International Data Quality standards built in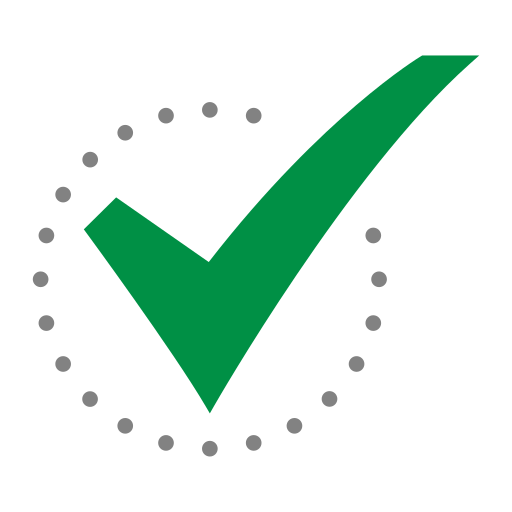 Real-time data quality measurement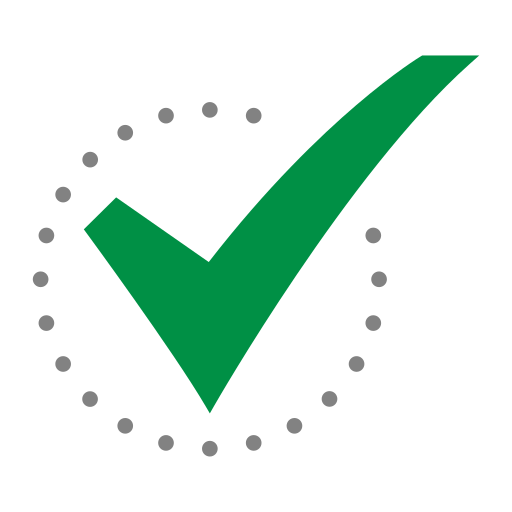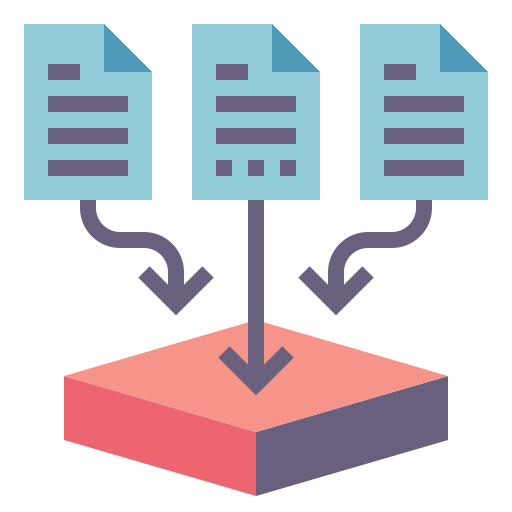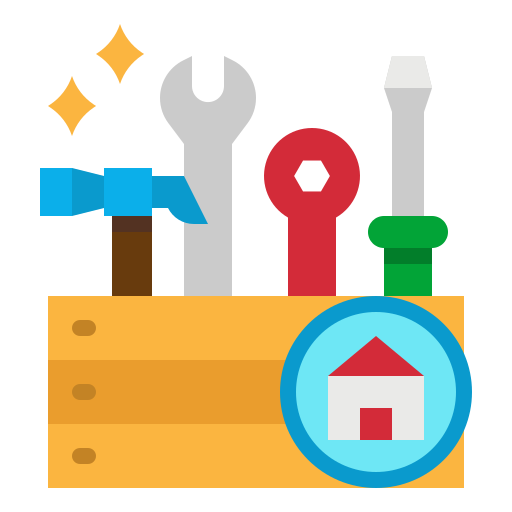 Operational support made easy
Include your maintenance strategy information such as equipment criticality and the response to failure to support the projects spares purchasing decisions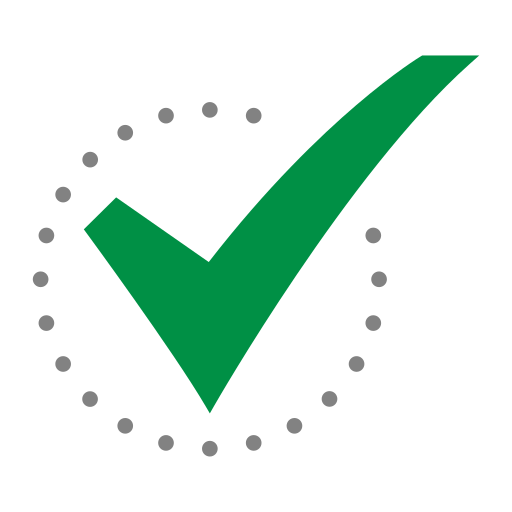 Early access to data for reliability and maintenance teams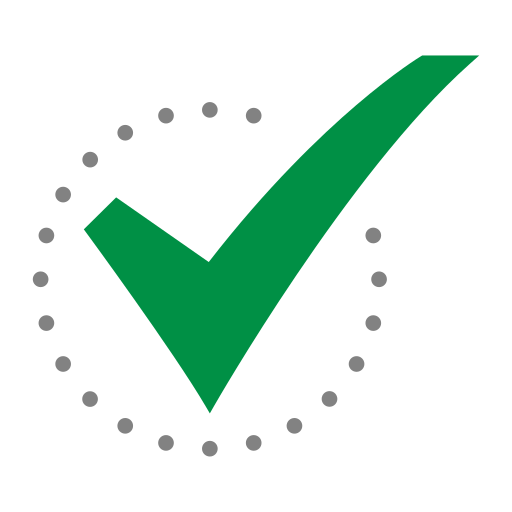 Asset criticality can be added to the equipment/tag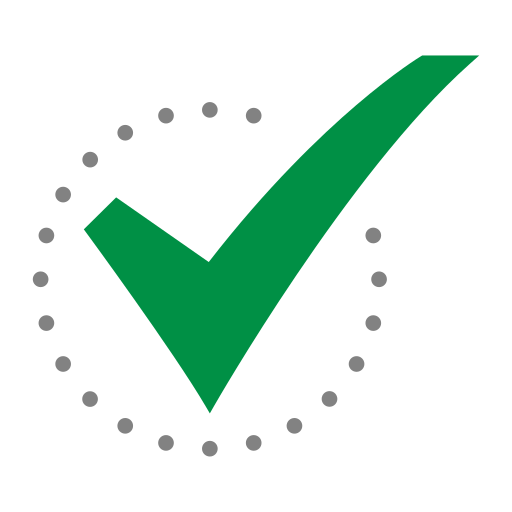 Maintenance strategy can be added to inform decision making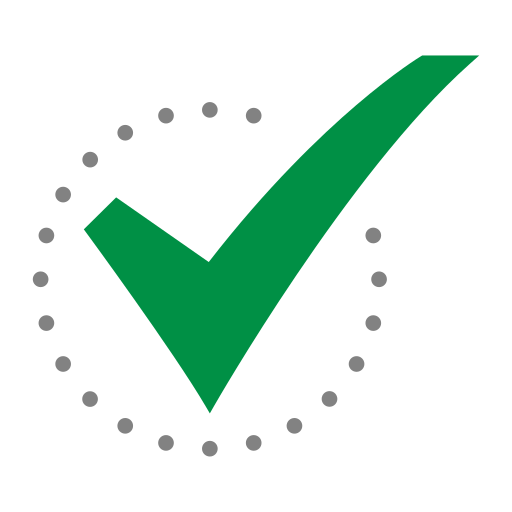 Spares review by equipment class, criticality and more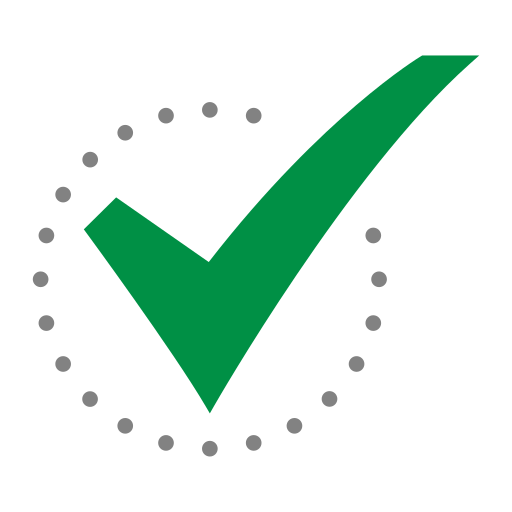 Creation of maintenance bills of material (M-BoM) for greenfield and brownfield projects
Data governance made easy
The governed spare parts data generated from SPIR documents can form the foundations for new Material Master Data or it can be mapped to your existing material masters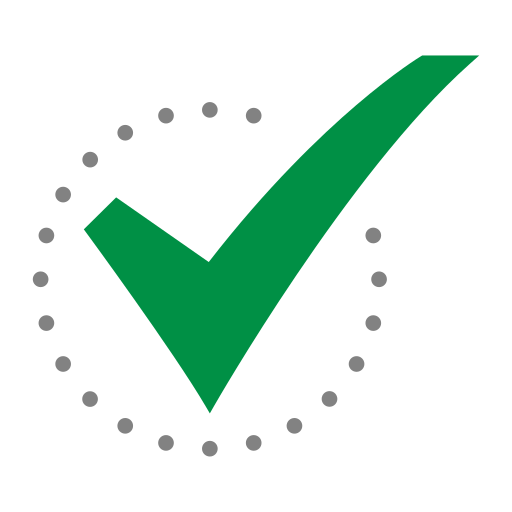 Data governance process built in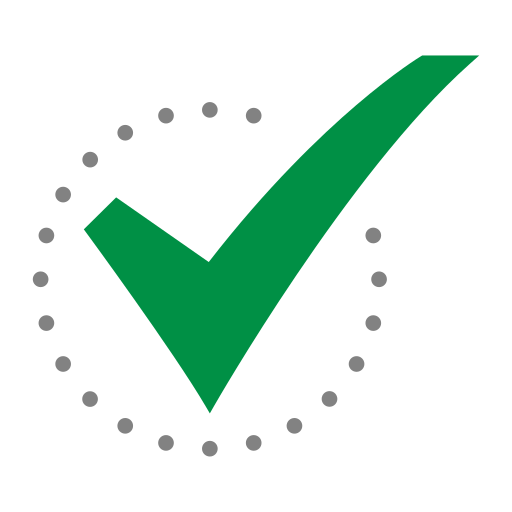 Required spares can be linked to existing material master records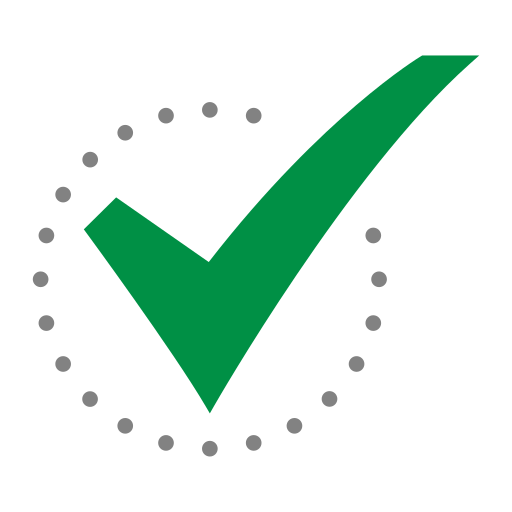 OEM descriptions can be linked to parts manufacturer descriptions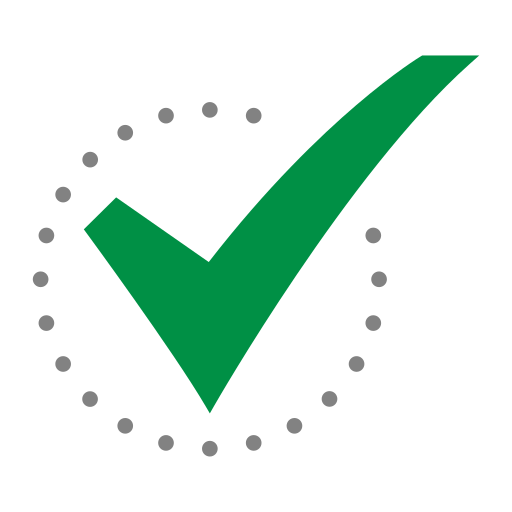 Elimination of duplicate records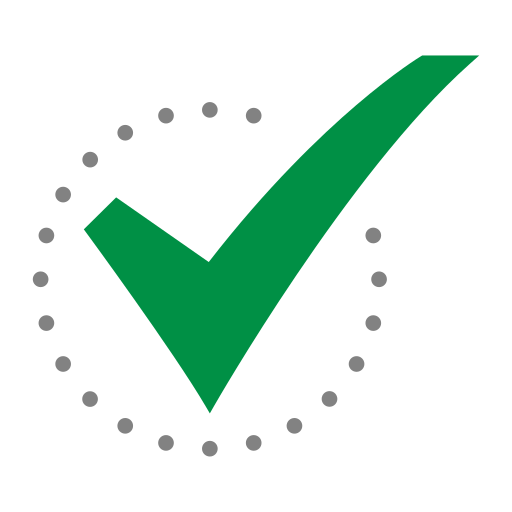 API export to existing systems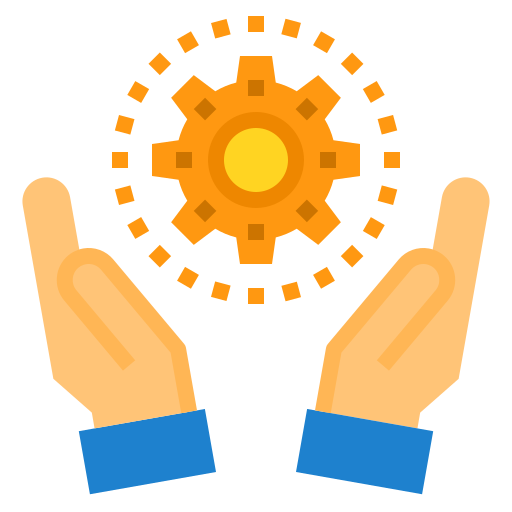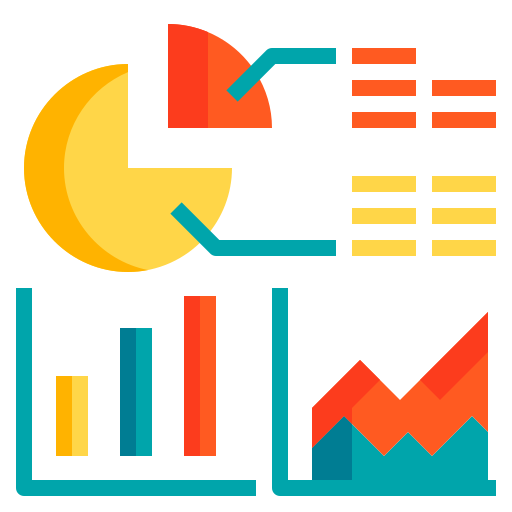 Real-time Analytics made easy
Analyse and report on your spare parts data across all SPIR documents in the project, including the cost of recommended spares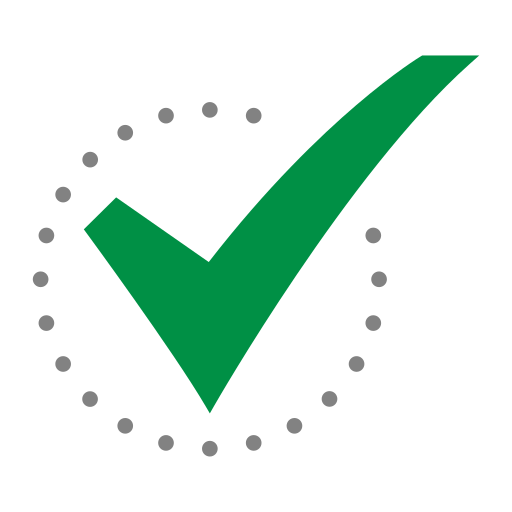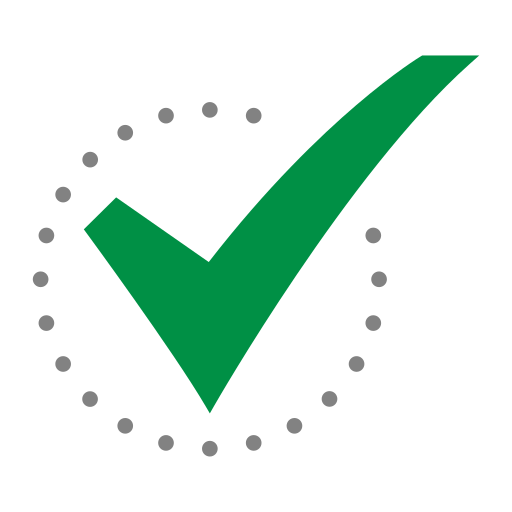 Live data quality measurement at SPIR level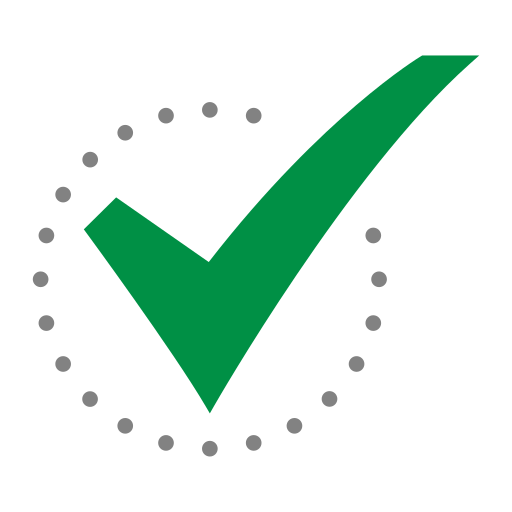 Live recommended spares cost at SPIR level, OEM level, and project level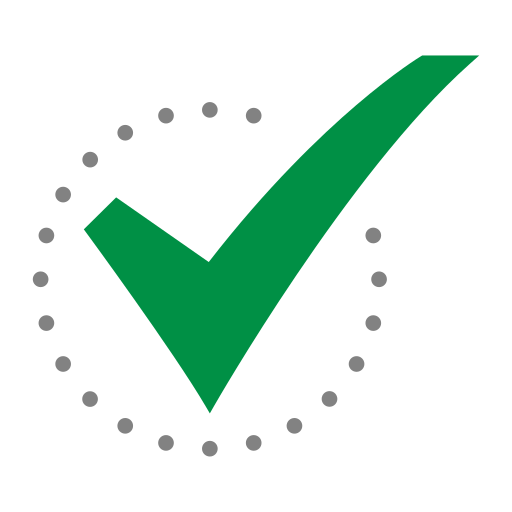 Live data quality measurement as Material Master level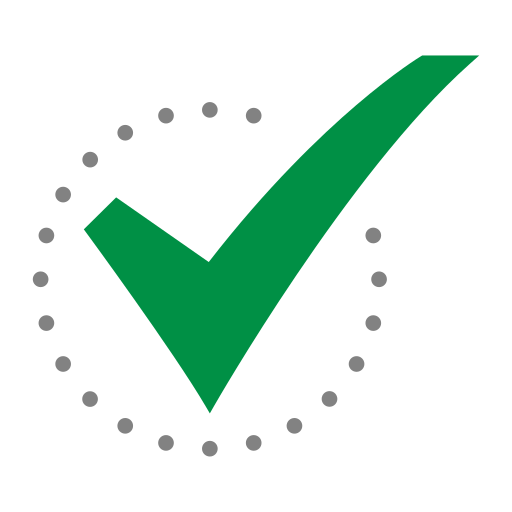 Bespoke analytics based on Owner/Operator requirements
CapEx and OpEx is reduced by streamlining the SPIR process and improving data quality
Purchasing unnecessary spares wastes money. Our software provides visibility into the SPIR process that is not possible with the traditional process, whilst improving material master data quality.
Increased visibility allows purchasing decisions, during the capital phase, to be better informed which reduces unnecessary purchases. Improving your material master data quality reduces maintenance costs during the operating phase.
Read more about how to improve your Spare Parts data Our cloud based platform provides a single place to streamline the SPIR process
We have a deep understanding of the SPIR process. Using that knowledge, we have developed a simple, efficient and practical solution. All whilst improving the quality of the material master data created
Get in touch or book a demo
If you want to book a demonstration of our software, or if you have any questions, then please complete the form or email us directly at info@koiosmasterdata.com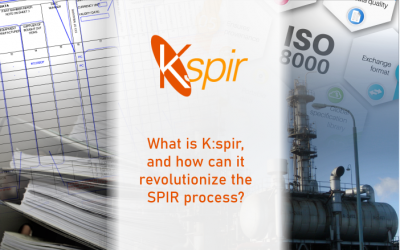 The SPIR process urgently needs to enter the 21st century At KOIOS Master Data we have a unique understanding of the difficulties caused by the current SPIR (Spare Parts Interchangeability Record)...
read more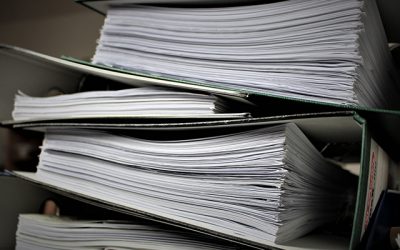 I have carried out numerous studies of MRO inventory for companies around the globe, and I question the existence of SPIRs in a spreadsheet form in the new era of digital data.Context: Oil and gas...
read more
Subscribe to receive our news, insights and marketing
If you want to be informed on the latest news, insights and occasional marketing from KOIOS Master Data, then subscribe to our mailing list